04-14-2010, 02:28 AM (This post was last modified: 04-14-2010, 08:16 AM by darkimmitator.)
Good day fellow battlestar builders !
Well after being on hold for a while ,and the recent inspiration from Jase ,Phil ,and Mike's battlestar build progress ,i finnally got some more work done on the old beast .This build is taking place from my own designs and with help from somereference pics ,and not from any blueprints per say .Mostly old school with steel square tubing armature ,bass wood frameing some plexhttp://i562.photobucket.com/albums/ss66/darkimmitator/Picture027-1.jpgi ,and mostly sheet styrene .The inards are scary to look at ,but this thing is solid !!! Things are mostly pretty close ,except for that cursed waist section where the centurion tank plate meets the f16 slope area .I am out a little over 1/4 of an inch .I could fix this area but because of the framework design ,This would meen pretty much rebuilding almost completely over again .my budget will not allow for this ,and besides I am ok with it ,as my plans for a LITTLE xtra details will hide this BOO BOO almost completly .This is also the pegasus ,and no two battlestars are completly alike !! Plus it will make mine a little unique ,as i think every body elses is unique in thier own ways .Anyway ,go easy on me ! I love the challengethis build is giving me ....WOW what achallenge indeed !!!!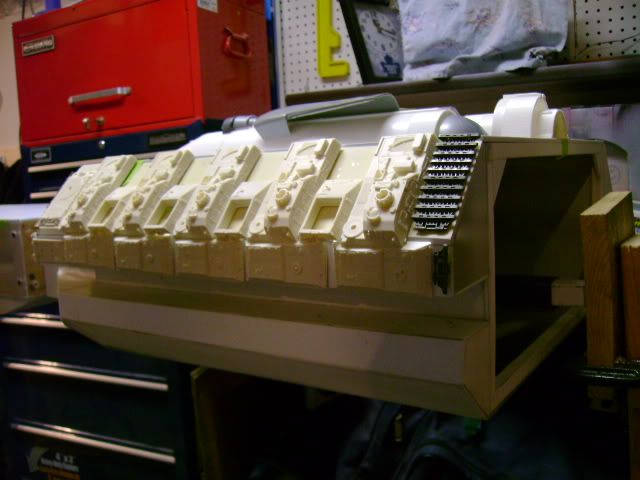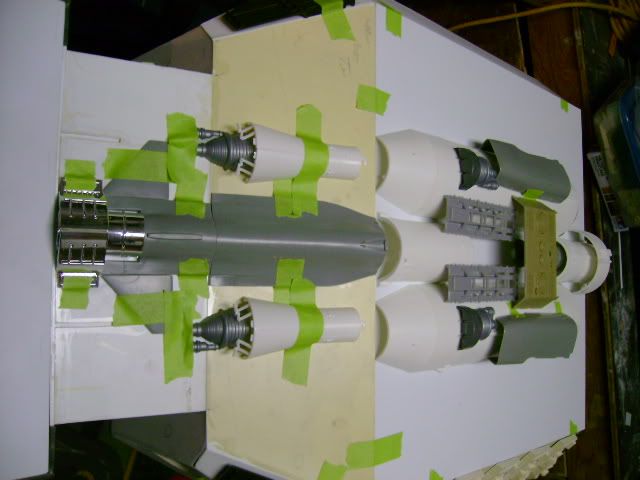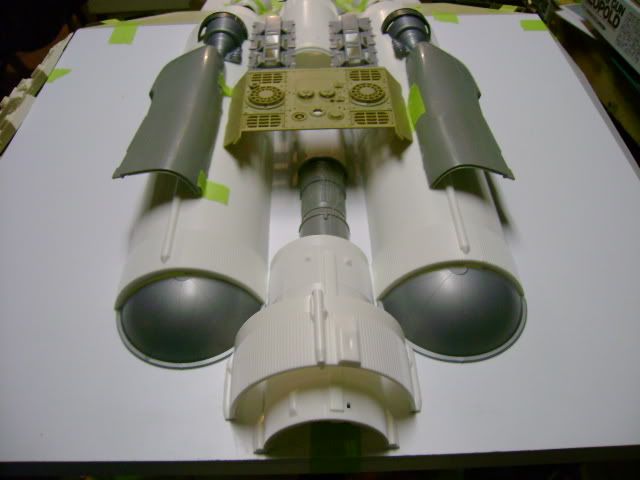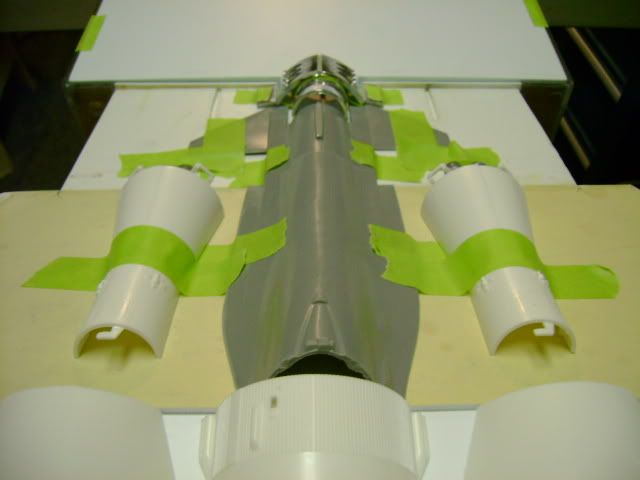 Fear gets you killed
Anger keeps you alive.......Kara Thrace ( STARBUCK)