09-27-2010, 10:46 AM (This post was last modified: 09-28-2010, 10:19 AM by Cylon-Knight.)
Here we go! As promised here is the low low on my Classic Cylon Centurion costume build. This is the "short-short version" from my 14 page thread over at ByYourCommand.net.
Happy to post it here to share with others. The armor is styrene, so much like model work. Plus it is LONG drawn out love/hate pain in the ...WALLET (you thought I was going to say -
OOPS
! almost did it again).
I started out with a helmet kit.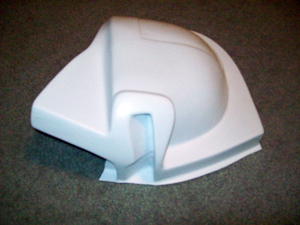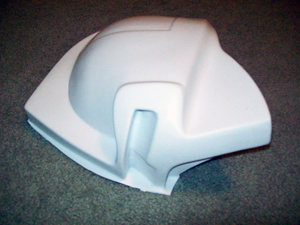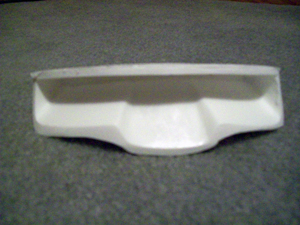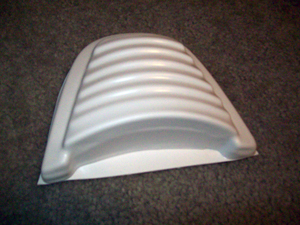 After some work...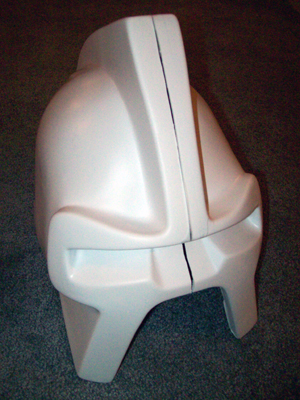 Galactic hitchhiker? nah... it's Cylon-Knight, saying "COOL!" during a test fit.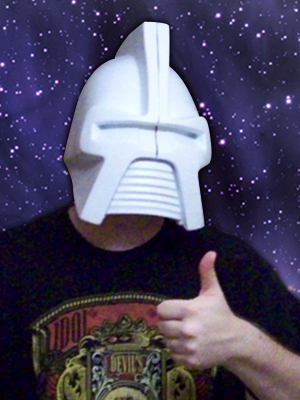 Decided to be a big Cylon Boy and go all in - go the rest of the armor to have a full Classic Cylon costume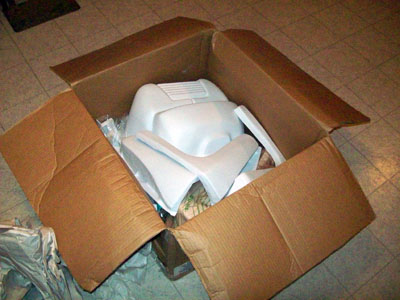 I scored some NICE
correct
boots (Georgia Lineman). Size 11 EEE.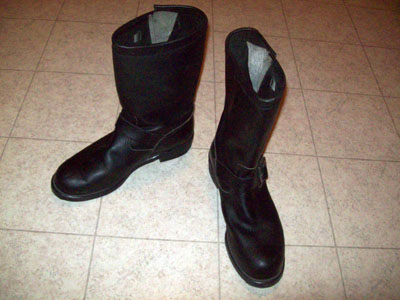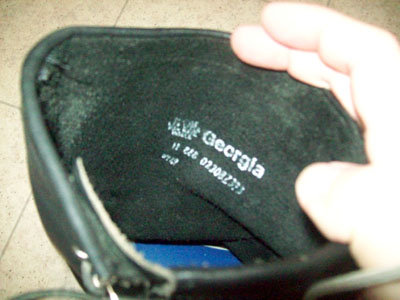 This, I don't like to think about this... Just remember, more-so than Cylons - X-ACTO knives are evil.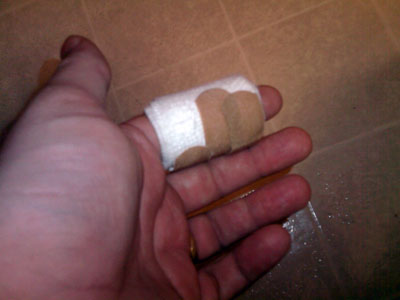 I got some
so close it is crazy
to accurate gloves. Mine are the correct company, make/model... just a single year or so off. The fingers have the white section and a 1:1 Cylon glove doesn't have such "nuckles." But, let's not be anal about it (like I am). CLOSE ENOUGH! (Especially for the availability and price of old gloves).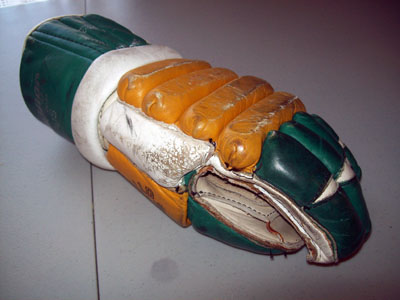 Franken-Cylon? Cylon-stein? GIVE MY CREATION LIFE!!!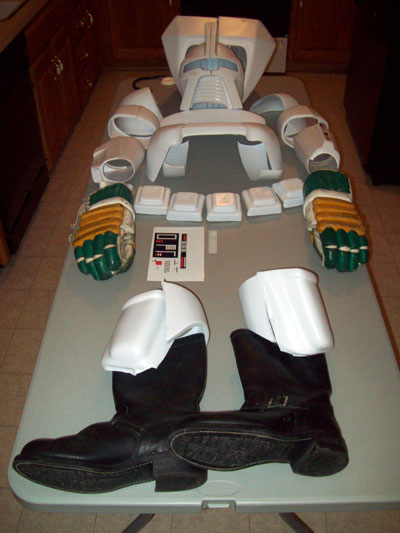 Hockey glove bad...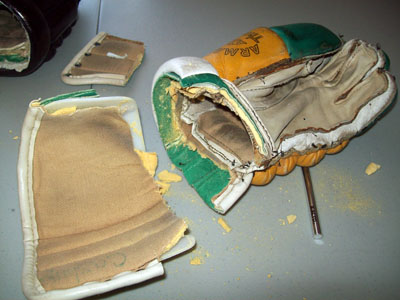 Cylon hand good!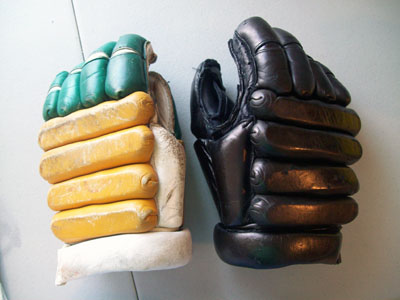 Here is a time lapse video I did on a bit of the glove dye work. It took 3 or 4 good coats to get it done. This video shows part of the first coat going on.
MPG Video Link
Another Cylon builder rounded up a group order and I jumped on it - got a 1:1 accurate metal mesh fabric square for the skirting.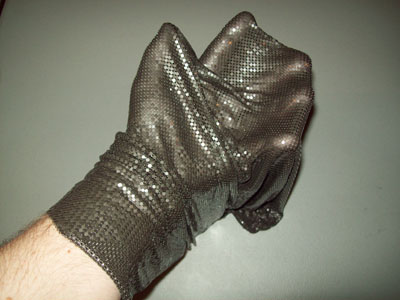 Final assembly of the helmet under way. Working on the armor is much like a model you can wear. Fun to work on it and then get to wear it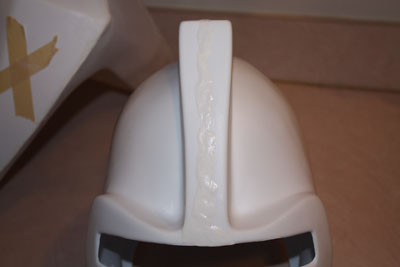 P.S. For you model ID experts... the image below has two "mystery objects" still to the Cylon community. Could they be parts from models used elsewhere in the BSG ships/props???
The left "back pack disk" is theorized to be a knob (or impression of one) from a 70s oven/dishwasher/something. The center object some think is a microphone tip. The wire conduit on the right is just that, but I only have this one picture handy.
Any ideas?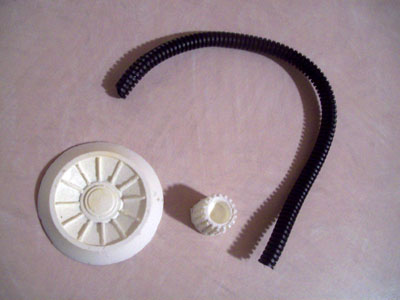 "All base ships are now in range to attack the colonies."